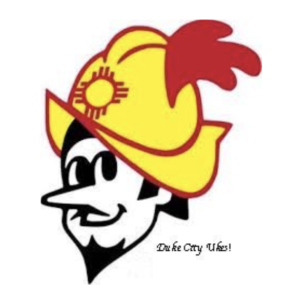 Watch the Video About The Library Program
Formed in September, 2017 as part of the Albuquerque Public Libraries Lending Ukulele Program
USUALLY Meets Twice Monthly for all levels of play:
Juan Tabo Library
3407 Juan Tabo, NE
Albuquerque, NM 87111
First Saturday of the month
2:30- 4 pm
Tony Hillerman Library
8205 Apache, NE
Albuquerque, NM 87110
Third Tuesday of the month
5-6:30 pm
Each meeting is Host Led and lasts 90 minutes long and includes:
Instruction
Theme and set list of the month
Playing and Singing and a Good Time
Check the library schedule to make sure the dates and times are correct.  They are subject to change, although rarely.
Email Judy Muldawer with questions, comments, ideas, etc.