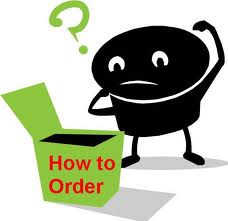 We used to try and update our site constantly, and we failed in this endeavor.
There are too many products and changes in this industry for us to do a decent job.
We therefore ask you to inquire about products and pricing through email:inquiry@siliconheights.com.  We will get back to you with quotes within 24 hours.
Once you are quoted, you can order in the three ways shown:
Email:inquiry@siliconheights.com
Fax: (505) 291-1310
Phone: (505) 293-4077